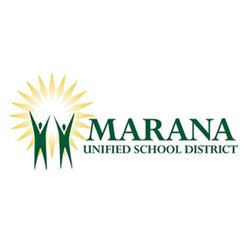 22-1411 Auxiliary Band Asst.
Tucson, AZ
22-1411 Auxiliary Band Asst. JobID: 3453

Position Type:
Athletics/Extracurricular Activities


Date Posted:
6/7/2021


Location:
Mountain View High School




Additional Information:


JOB DESCRIPTION:

Be a positive role model for students, support mission of school district and the school site.

EDUCATION/EXPERIENCE:

Experience in the extracurricular activity.

LICENSES / CERTIFICATION:

Current CPR/First Aide Certification may be required depending on the position.
SALARY:
TERMS OF EMPLOYMENT:
Seasonal Position




EQUAL EMPLOYMENT OPPORTUNITY

Discrimination against an otherwise qualified individual with a disability or any individual by reason of race, color, religion, sex, age, or national origin, is prohibited. Efforts will be made in recruitment and employment to ensure equal opportunity in employment for all qualified persons.








65108824